Passion. Experience. Diligence.
Based in Brisbane, O'Shea & Partners is a specialist law firm built on a foundation of excellence, expertise and efficiency. It means we can deliver high-quality services at a lower cost than most others.
About us
We provide our clients with a range of legal services spanning across Property, Corporate & Commercial Law, as well as Litigation & Dispute Resolution.

We are committed to being responsive to our clients' needs. We are accustomed to difficult matters and dealing with the most highly regarded opponents. To do this, we have developed a business model that allows us to handle matters with speed, and at a cost well below other law firms.

Every client is important to us and every job matters. We take immense satisfaction in our work, and we are proud of the results we help our clients achieve in their commercial and private lives.
We specialise in the following practice areas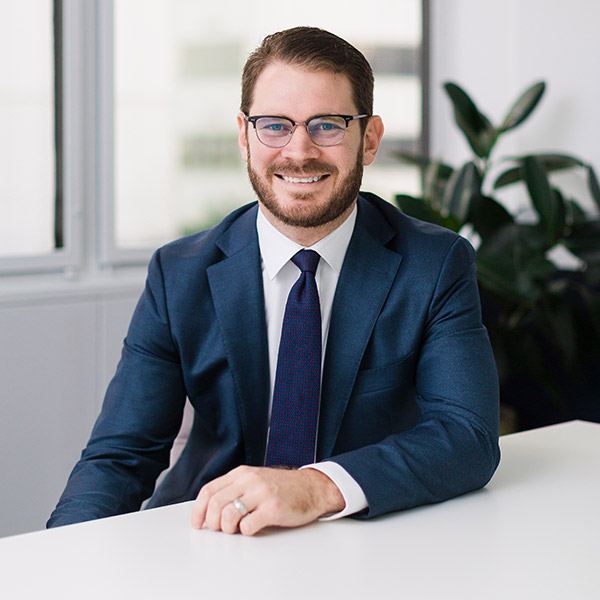 Tom O'Shea
Partner
Litigation & Dispute Resolution — Corporate & Commercial Law
Admitted to practice in 2010, Tom is a Commercial Lawyer with a wealth of litigation and transactional experience. Typically, he acts for entrepreneurs, as well as family-operated, small-to-medium and franchise businesses. With a strong reputation as an excellent litigator, he is also widely recognised as an expert commercial strategist and negotiator. During his career, Tom has successfully overseen many difficult commercial transactions, and has conducted extensive litigation in the Federal Courts and the State Courts in Queensland, New South Wales, Victoria and Tasmania.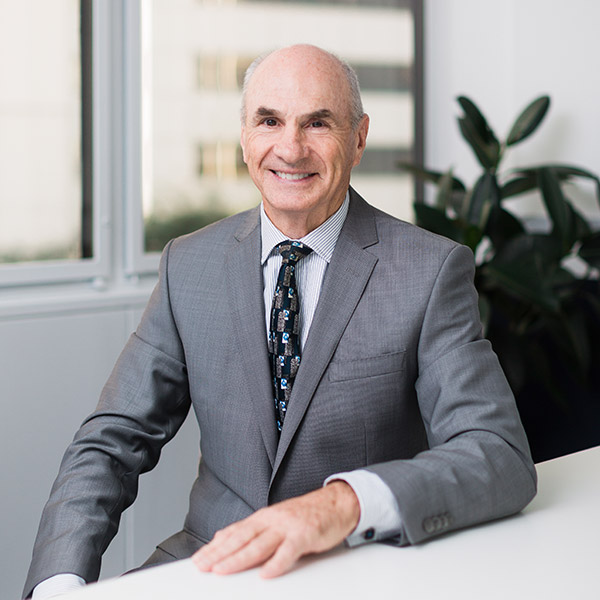 Craig Smith
Partner
Property Law — Corporate & Commercial Law
Craig brings over 40 years' experience within Property Law to the team at O'Shea & Partners. He oversaw the successful acquisition of office buildings and shopping centres in Brisbane, Sydney, Adelaide and Darwin, and recent projects include strata titled resident and resort developments across Queensland, New South Wales and Western Australia. In addition to his deep knowledge and strong expertise, Craig provides an incomparable commitment to his clients. Thanks to his additional knowledge of business overall, Craig is also able to offer a wealth of general, yet valuable, commercial advice.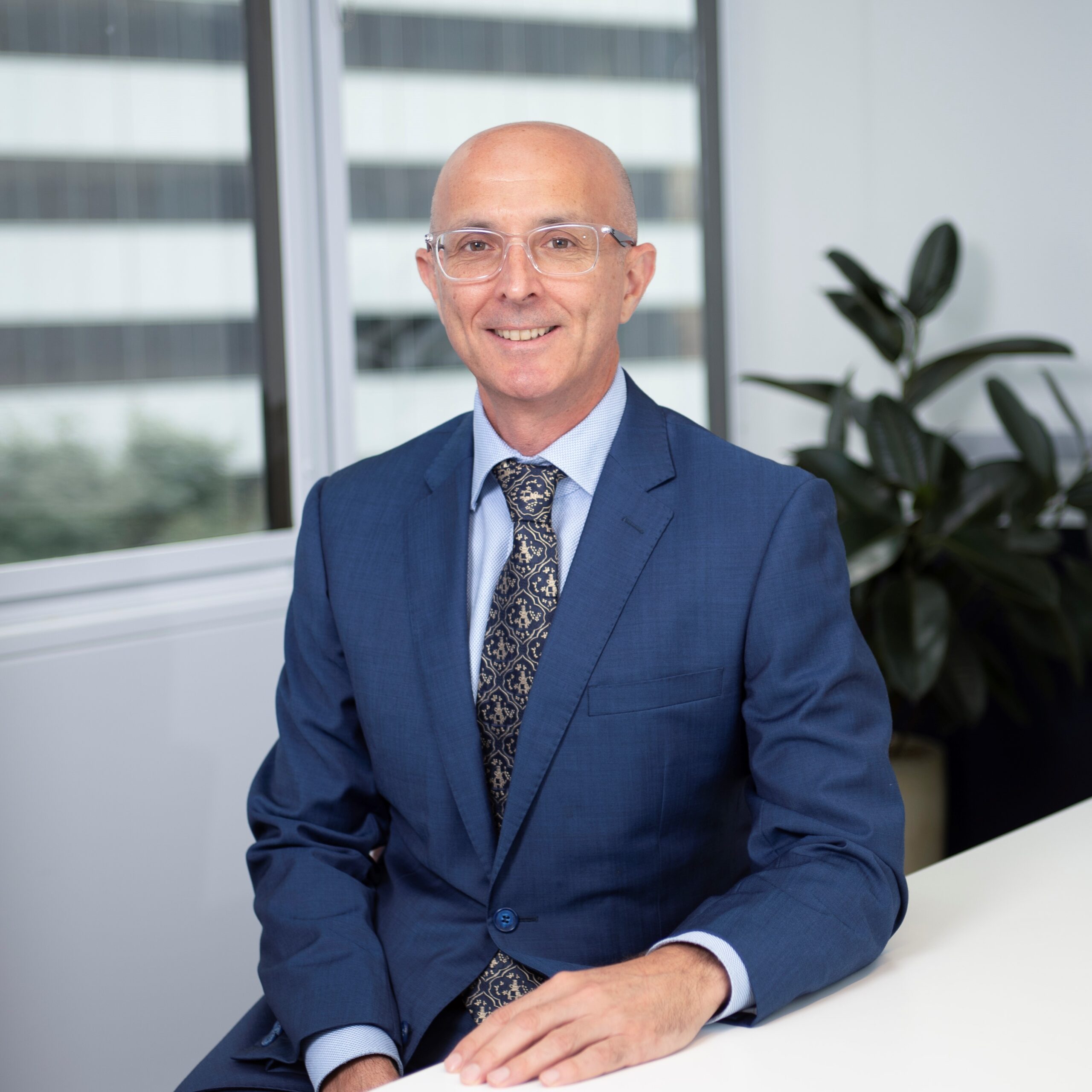 Sergio Tosoni
Partner
Property Law - Corporate & Commercial Law
Sergio has delivered services in property law over almost 20 years and his expertise extends across the areas of building and construction, foreign ownership of land and businesses, commercial and residential developments and the resolution of planning and related disputes. Sergio's practice is currently centred around major property projects, from inception through to completion and sale, as well as commercial leasing transactions, having an expert knowledge of the Retail Shop Leases Act. He frequently advises in relation to building contracts, as well as tender documents and tendering processes generally. Sergio also brings his vast understanding of the property market in Queensland to his role at O'Shea and Partners.
Andrew Evans
Special Counsel
Litigation & Dispute Resolution
Andrew has practised law for close to 20 years as both a Solicitor and Barrister. During this time, he has amassed a wealth of experience acting for some of Australia's largest companies, as well for many small business owners. He has particular interest and experience in Property Law, partnership and shareholder disputes, insolvency and restructuring.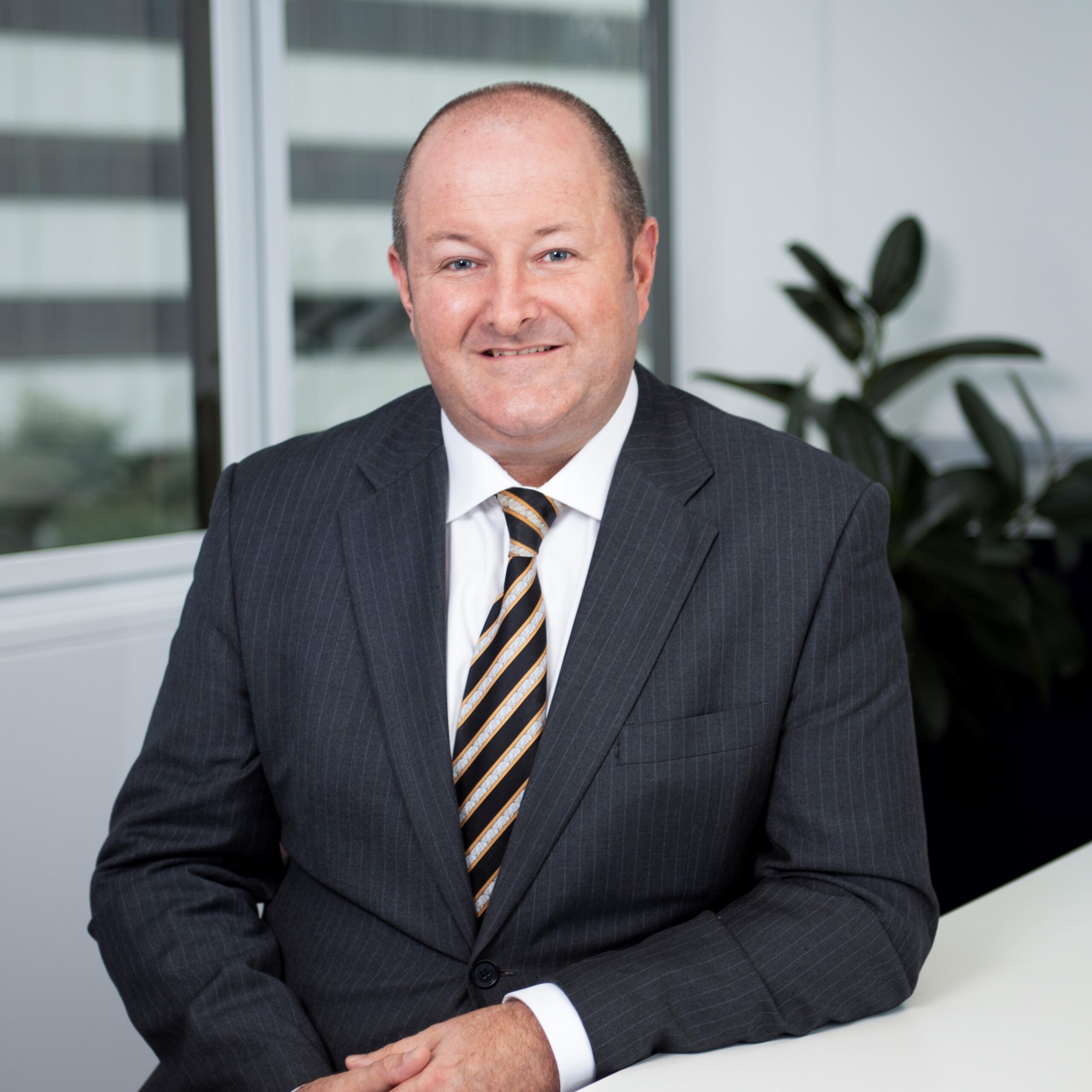 Dan McManus
Special Counsel
Property Law - Corporate & Commercial Law
Admitted to practice in 1996, Dan is a Queensland Law Society Property Law Accredited Specialist, practicing exclusively in the areas of property and commercial law. He has particular expertise in commercial and retail shop leasing matters and regularly advises clients on all aspects of the acquisition and development of land, focusing particularly on the retail, commercial and industrial sectors. Dan provides valued advice for developers of residential, commercial and industrial property, landlords and tenants of commercial, retail and industrial property, real estate and leasing agents, builders and contractors.
Rose Maitland
Senior Solicitor
Litigation & Dispute Resolution — Corporate & Commercial Law
Rose spent five years working for a CBD commercial firm before joining O'Shea & Partners in 2019. Throughout her career, she has exclusively practised in corporate law and litigation, and represented clients in a wide range of complex disputes. These involve issues of contract, property negligence, construction, insolvency, equity and insurance. Rose has also handled numerous contentious and difficult commercial transactions. Her broad commercial experience allows her to help clients navigate their way through all types of difficult disputes and transactions, as well as the legal issues which arise in day-to-day business.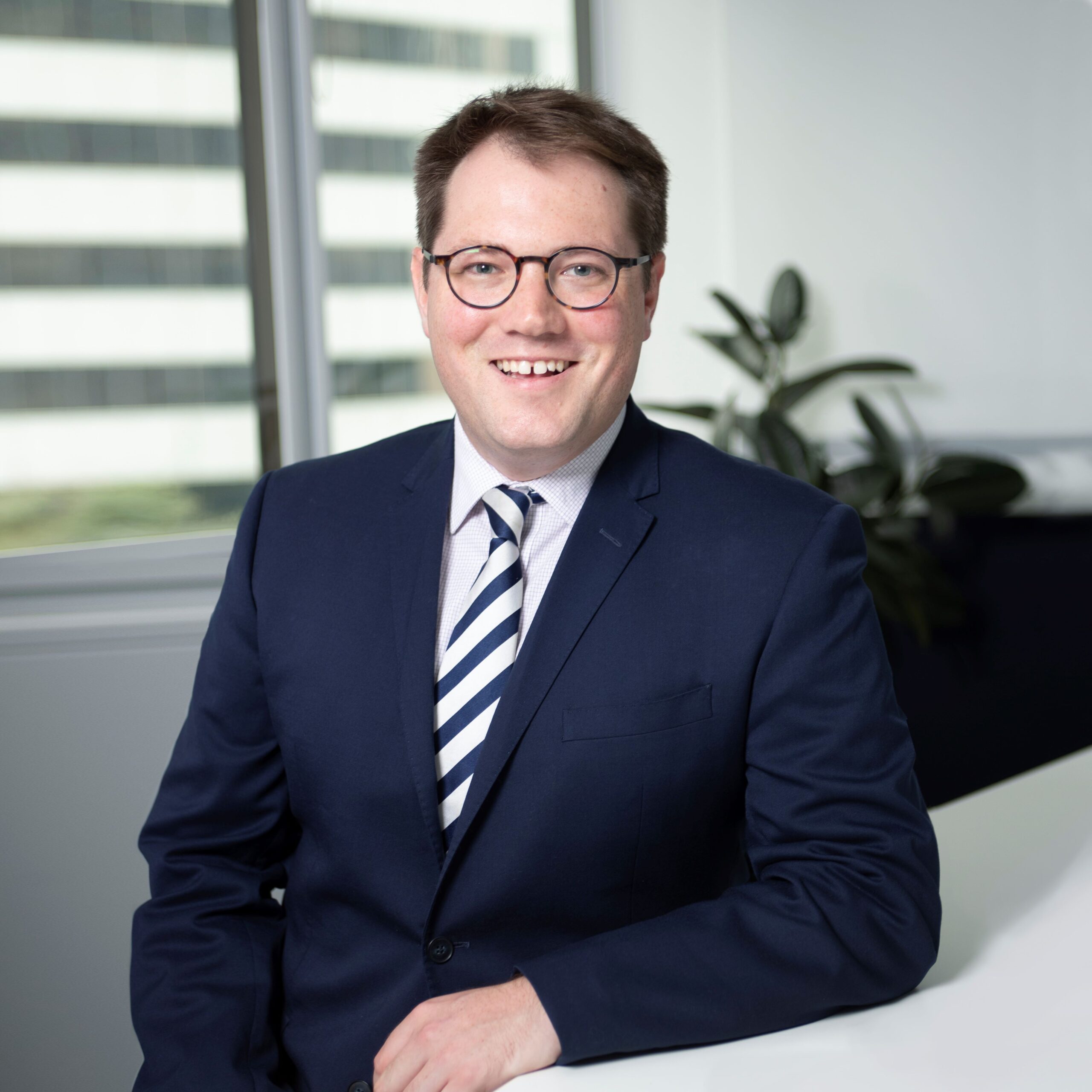 Patrick Stanhope
Senior Solicitor
Litigation & Dispute Resolution
Patrick is a commercial litigator with experience acting for businesspeople in a wide range of industries. Before joining O'Shea & Partners in 2020, he spent several years working in some of Queensland's most reputable litigation firms. He is now regarded as one of Brisbane's rising stars in commercial litigation. Patrick's studies in both law and commerce help him to better understand the commercial issues facing clients involved in commercial disputes. He is a tenacious litigator with experience and a keen willingness to handle difficult matters.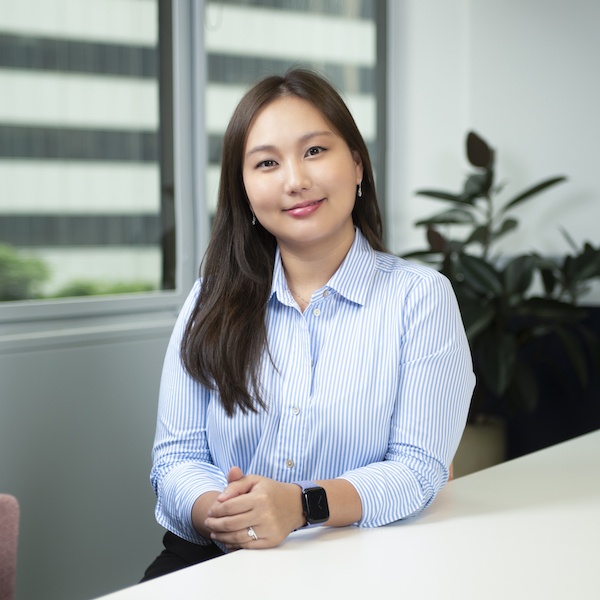 Christina Lee
Senior Solicitor
Property Law - Commercial & Corporate Law
Christina has completed a Bachelor of Laws as well as a Masters of Laws, majoring in Business Law and Transactions. She is now a senior solicitor with a specialised practice in property and commercial law. She was admitted to practice in 2016 and spent several years working in two of Queensland and Australia's pre-eminent law firms before joining O'Shea & Partners in 2021. Christina is experienced in handling a broad array of property transactions ranging from residential, to commercial and industrial. She has an interest in and excellent understanding of the issues affecting commercial clients.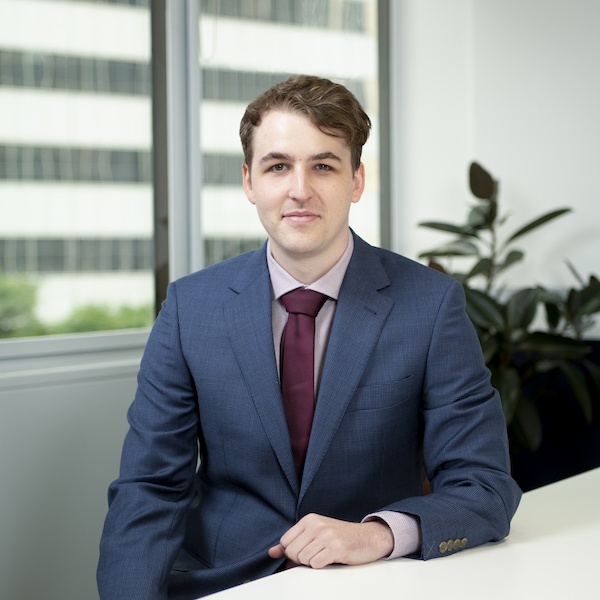 Sarid Milne
Solicitor
Litigation & Dispute Resolution
Sarid graduated with a Bachelor of Laws (Hons) from the University of Queensland in 2020. Following the completion of his law degree, he undertook practical training at O'Shea & Partners before he commenced his practice, specialising in litigation in 2022.
Get in touch
If you're seeking a specialist legal firm that provides cost-effective services built on passion, experience and diligence, contact us today.
Contact us
We are here to help
From transaction legal advice to dispute resolution, our specialist team is happy to discuss your requirements. Call or send us a message to get the conversation started.
Explore