O'Shea & Partners Lawyers
Led by a team of highly regarded lawyers, O'Shea & Partners Lawyers is a Brisbane-based law firm specialising in Corporate, Commercial and Property Law, as well as Litigation & Dispute Resolution.
Learn more
Our expertise
We take immense pride in our work, and relentlessly pursue our clients' desired outcomes in every matter. To ensure we consistently deliver excellence, we focus on three main areas of practice.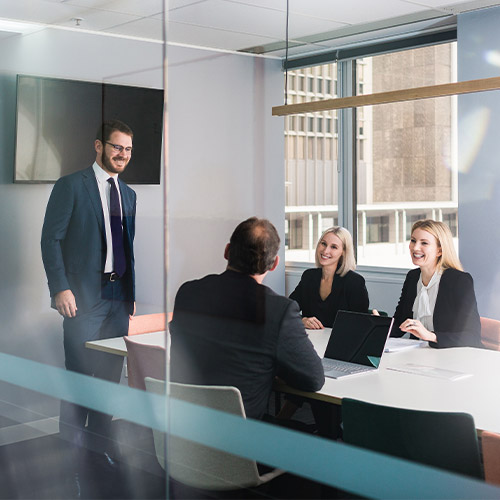 Our firm is led by very highly regarded lawyers who have extensive experience and specialised expertise. We take immense satisfaction in the work that we do, and relentlessly pursue our client's desired outcome — in every matter.
We are proud to have clients that operate in a wide range of industries. Some of these include: manufacturing, property development and real estate, aged care, technology, resources, agribusiness, retail, hospitality, construction and infrastructure, professional services, private equity, and education.
Learn more
What our clients say
"The team at O'Shea & Partners have guided us through complex commercial dealings, and we couldn't have asked for a better service. Their knowledge of relevant laws is excellent, as is their understanding of commercial issues involved. We would have no hesitation in recommending the firm to others."
D & S Plumbing Group
"We have a long history with both Craig Smith and O'Shea & Partners who do all of our legal work for our property developments. From acquisition structures and construction contracts to sales, leases and more, the firm constantly deliver work of the highest quality."
Felton Property Group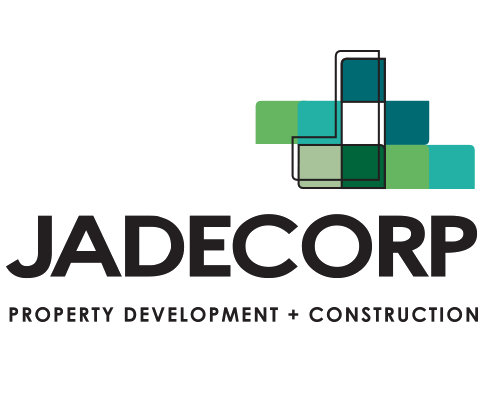 "We have retained O'Shea & Partners for various commercial issues over the last couple of years. On each occasion, Tom expertly guided us through the process to a successful outcome. We feel very confident recommending the firm's services to anyone."
Jadecorp
Updates & Insights
We are passionate about our profession, and constantly strive to build on our experience. Here, we share with you the latest insights and updates on both our business and the wider industry.
View all